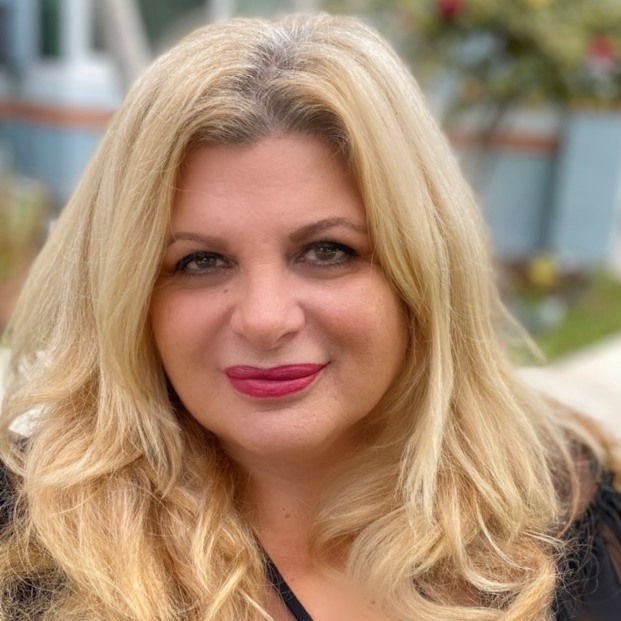 Debra G Realty
Buying & Selling as Easy as 123
Born and raised in New York, my family and I moved to beautiful South Florida in 1998 after spending an amazing vacation here. It was then that I realized that following my dreams would be the core of my passion to help others. I translated this into owning my own Black Car Limo service for over 15 years. During this time I learned and explored all of South Florida.
Now I am taking my passion to help others by helping people with their real estate needs. Whether you are looking for a new home or thinking about selling your current home, I will put my expertise to work for you! Call me today 561-809-8871 and let me help you find your DREAM HOME!
Search Real Estate By Property Type
South Florida Real Estate Expert
BOCA RATON • BOYNTON BEACH • DELRAY BEACH • DEERFIELD BEACH • PARKLAND • POMPANO BEACH
For the past 15 years Debra Giacomarra has been traversing the South Florida landscape. With extensive knowledge, impeccable communication skills, and a dedication to her clients, you can rest assured that she will work tirelessly to get your property sold and/or get you into the home of your dreams. With Debra G, buying and selling is as easy as 123.